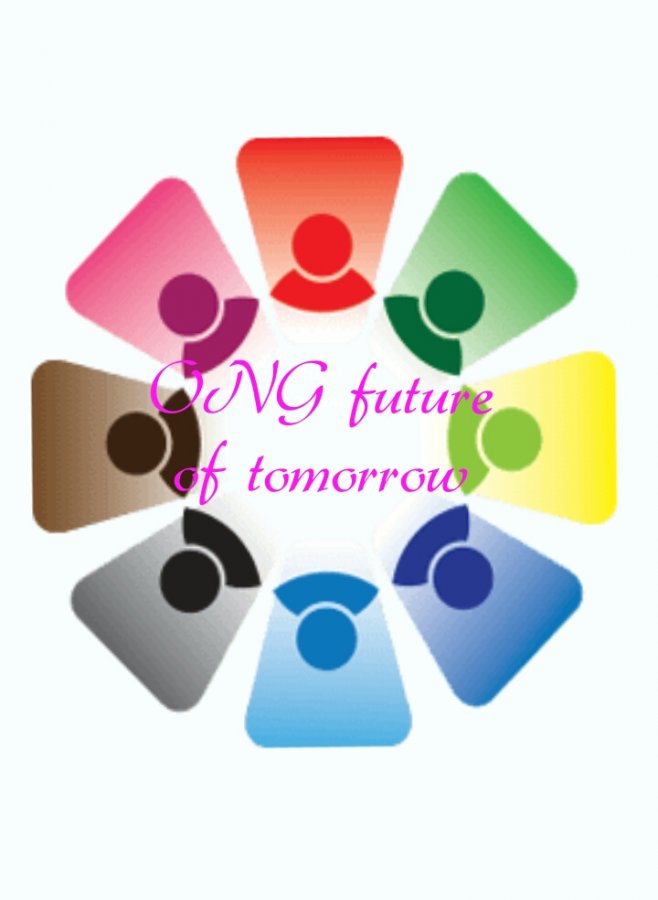 YAID-Ghana Humanitary Association
YAID Association Youth for Developement Internationnale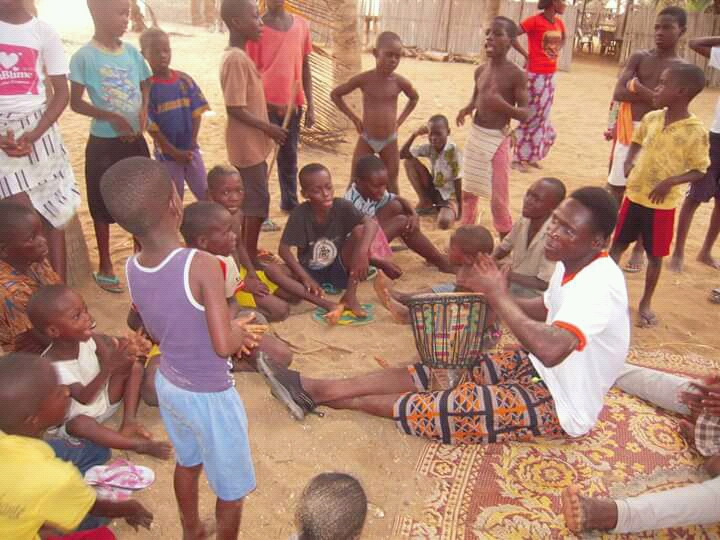 The welcome of GHANA, who are known as the warmest and most welcoming people in Africa, will also make it easy for you to adapt to your temporary home. All volunteers are hosted by middle-class host families who will be happy to familiarize you with local customs. The term "middle class" can also represent very different realities, including the houses of true African princesses!
                                                                    YOU ARE VOLUNTEER, VOLUNTEER, INTERNET !!!
   -YAID GHANA offers its services to better imagine, prepare and carry out your commitment project in GHANA, but also accompany you throughout your mission. This is what YAID invites you to live by proposing to participate in one of its international projects in GHANA, Africa in miniature, during your next stay. Volunteers and local animators will accompany you during your missions and you will discover the cultural wealth of the country. An international camp is a crossroads meeting promoting intercultural mixing. Make yourself useful, rich in color and filled with unforgettable memories of your holidays by joining the YAID on one or the other of its camp sites, missions or internship. By participating in an international YAID-GHANA project, you choose to be jointly and severally active in a concrete project of general interest; you have the chance to meet people and cultures that are different from yours. It is also an opportunity to discover the joys and sorrows of these populations. You will simply open up to another world and live it differently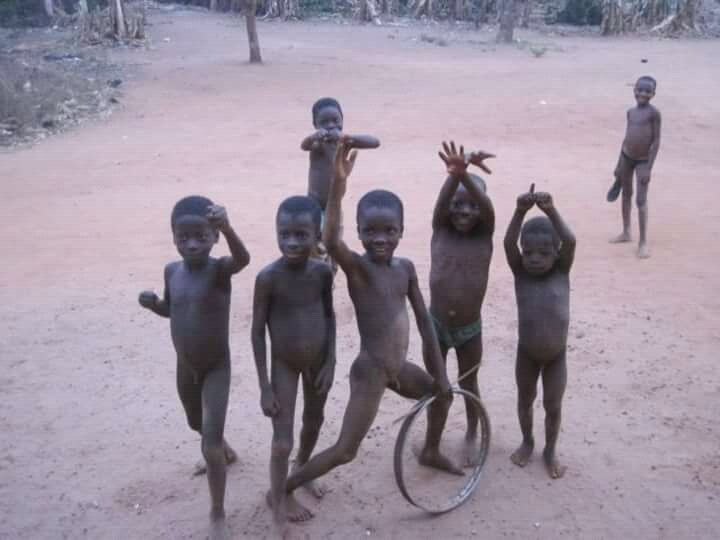 Enlightened by an opinion international solidarity and anxious for a better tomorrow of rural and peri-urban populations; in view of the socio-economic crisis affecting developing countries and aware of the many socio-economic, educational, health and environmental problems that rural and peri-urban communities face in their communities.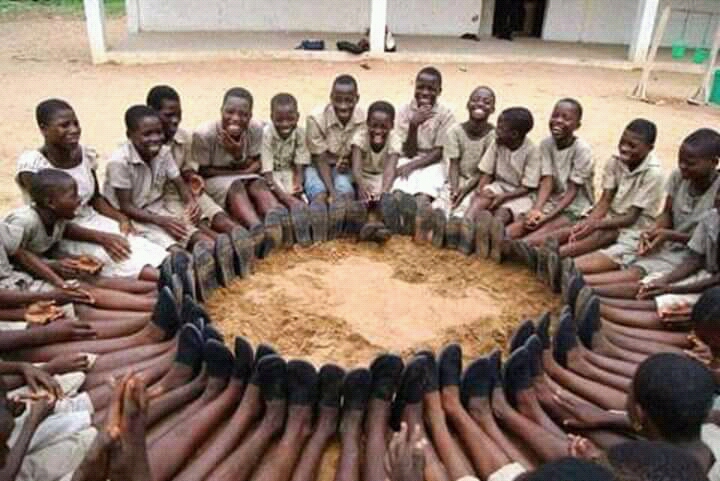 We young volunteers from all walks of life have felt the need to come together in an association called "YAID" committed to work to improve the quality of life of children and women and peri-urban populations to promote community development at the grassroots level through volunteering, to support socio-educational and cultural activities that can serve the general interest of society.
The YAID is a non-governmental, non-profit humanitarian organization that bases its activities on cooperation and mutual solidarity. Its members are young students, students, craftsmen willing to put their strengths together, knowledge and time that have in common the motivation, the vocation and the determination to build a socially effective, more viable world with a more holy environment.